2020 was a very difficult year for many. The COVID-19 situation has been stressful both mentally and physically. Many have suffered and we wish 2021 to be a lot better. However we still had some great cars and events, so check out our Top 10.
---
#10: Our new Partner's Mad BMW M2
---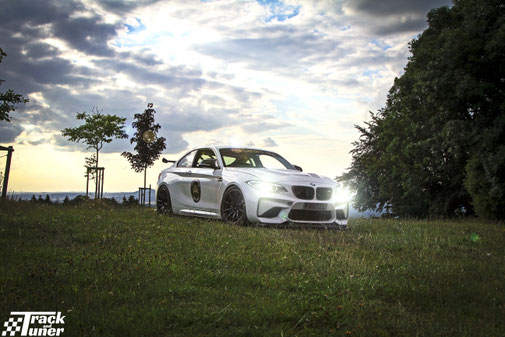 This year we met the team of theCrownRingRentals in Adenau. We were very pleased that they have been our partner in 2020 and we hope we can do a lot more great stuff in 2021. One of their great cars was the BMW M2. Loud, fast and built for the Nordschleife, what's not to
like.
---
#9: Our first Nordschleife visit in 2020
---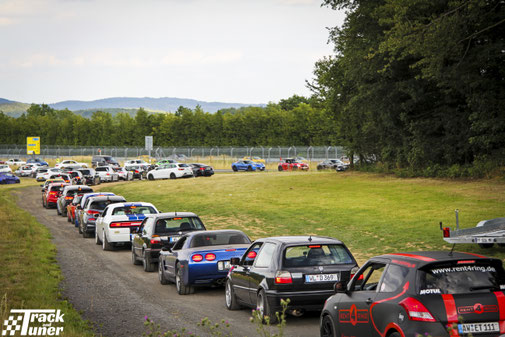 You know we love the Nordschleife. It is our place to be, meet friends, see great cars and do some great laps around this awesome circuit. Due to COVID-19 everything was delayed and we didn't know what to expect when we went back. Our first trip in 2020 back to the Nordschleife, was our first weekend with contactless driving. No parking areas open, no Devils Dinner, still a lot of cars and great people.
---
#8: Spotting a wild GT3RS and GT2RS
---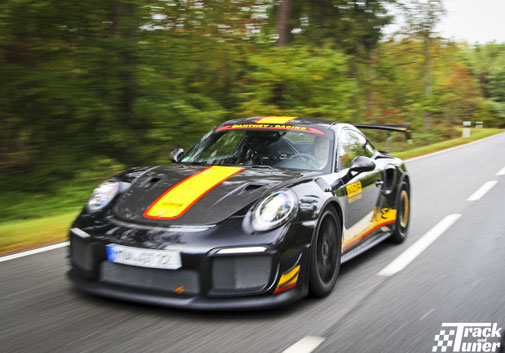 The Nordschleife is always filled with great cars. You never know what is around the next corner. In this carse we drove up from Adenau towards the Nordschleife entrance and we saw this great combo. A wild Porsche GT2RS and GT3RS by Manthey Racing. We followed the cars towards Manthey Racing, shooting some great rolling shots and meeting the great owner. True Nordschleife love.
---
#7: Trackday with timeless Oldtimers
---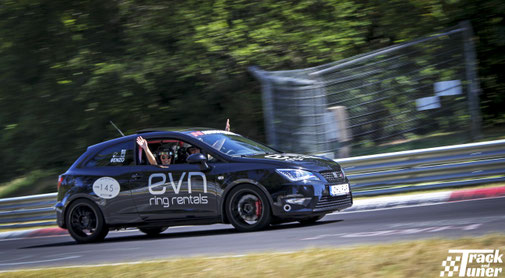 The Oldtimer GP is our favorite week on the Nurburgring. It starts off with the Oldtimer GP Trackday on the Nordschleife. This year we had the opportunity to drive "Enzo" between all the great and timeless classics and Supercars. During this Trackday we saw the McLaren Senna, Mercedes Gullwing, Alfa GT and many classic Porsche. Thank to our longtime Partner EVN Ring Rentals, we rented the little Seat Cupra and could keep up with all these great cars.
---
#6: Pushing the limits on the Nordschleife
---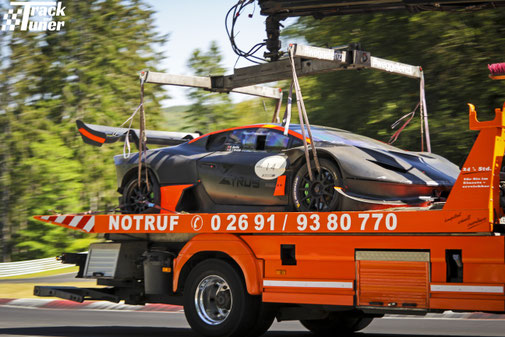 We met Zyrus Engineering end of 2019. The first time getting their Twin Turbo Lamborghini Huracan on the Nordschleife for testing. It was difficult and they had to come back for more. So after 1 year of development we met them again in 2020. The car was so much faster and almost ready for production. During the OldtimerGP trackday, it had a tire blow out at 230 kp-h. The car crashed but wasn´t badly damaged. It has been pushed and well development and we are sure it will break records in 2021.
---
#5: SuperCarSundayNL 2020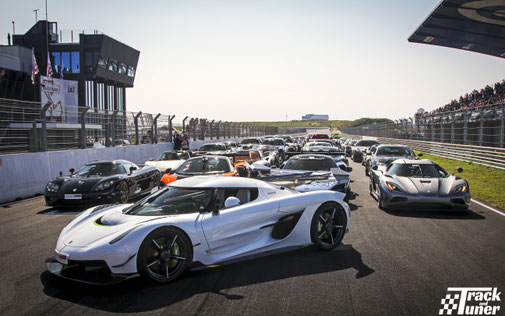 The Netherlands is just a small country, but we have a huge collection of Supercars and Hypercars. Thanks to SuperCarSunday.nl, Cars and Business and the Vijverberg Trofee even in 2020 we had a massive pack of great Hypercars on the brand new Zandvoort circuit. They even had the brand new Koenigsegg Jesko. We enjoyed the trackday with our BMW M3 F80 with some great fast laps.
---
#4: GranTurismoEvents GT2 RS Clubsport
---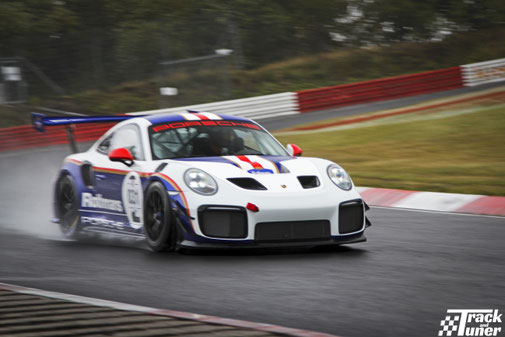 Gran Turismo Events 
always bring the best cars. It is one of our favorite Trackdays on the Nordschleife. But in 2020, the first event was canceled. Fortunately the second event "King of the Ring" still happened even in the rain and thechallenging conditions even for us. However, even in these conditions we saw the Porsche GT2 RS Clubsport in full trackday livery. A very special track purpose built Porsche, which was a world first for us.
---
#3: Building Our BMW M3 e46 Ringtool
---
After testing the BMW M3 e46 Ringtool on the Nordschleife in 2019, 2020 was supposed to be the year for some big upgrades and full year of touristfahren. However due to the conditions everything was canceled and since we were already rebuilding our BMW M3 e46 we decided to do it 110%. Full revision, full rebuilt to LHD, with the best parts from our Partners:
- KW Suspension, CSF Radiators, MOVIT Brakes, FULL HD Racelogic video system, carbon everywhere and much more. 
---
#2: Full Mpower week at the Nordschleife
---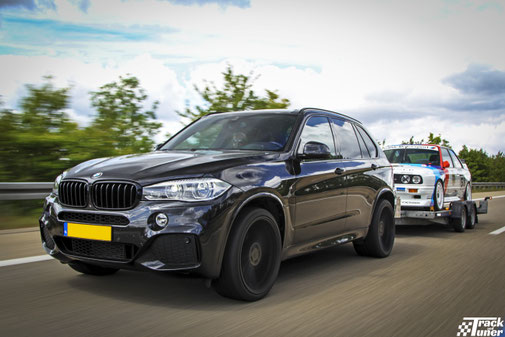 Every year we have a big week at the AvD Oldtimer GP on the Nurburgring Nordschleife. A big week full of events and ending it all with the greatest classic cars on the Nurburgring. This year was very different and the AvD Oldtimer was still great but only 30% of the cars where present. BUT but we took a big collection of great BMW M cars back to the Nordschleife. With our new BMW X5 Hamann "Trackday Hauler" we picked up the EPIC BMW M3 e30 DTM and took it to the Nordschleife. Back at where it belows. This might be the best picture for me of 2020.
---
#1: The EPIC BMW M3 e30 DTM video
---
We love a good classic BMW. So what is better then taking a BMW M3 e30 in full DTM spec back the Nordschleife?
It gets better by enjoying it with our friends like the great PPG.X Porsche GT3 RS and the Yas Marina Blue BMW M3 F80.
It gets better when MAHILfilms makes an EPIC video of our great week on the Nordschleife.
Our #1 of 2020, couldn't be anything else then this video. It shows that you have to create your own moments, your own happiness and share these great moments with the people you love. 
Lets make the world better and hope for a great 2021.
---